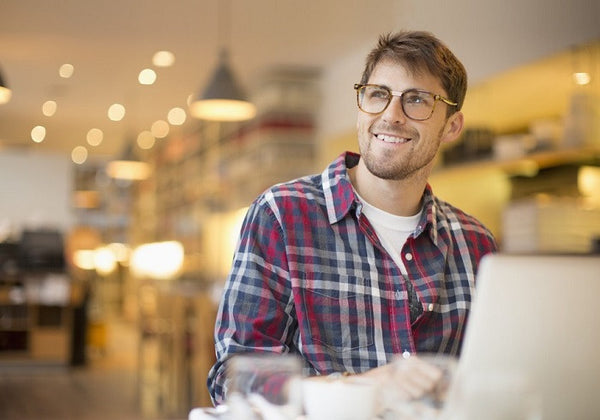 Resume Services
6 SECONDS. That's how long a hiring manager will look at your resume before deciding whether or not to reject you. Will yours make the cut?
Our certified DreamWork career consultants are experts in writing effective, professional resumes that grasp the attention of recruiters and hiring managers in every industry imaginable, ensuring our clients get noticed in those first six seconds. Each resume is highly customized; we don't use templates or resume writing software. We guarantee you a unique resume that is tailored specifically to your education, work history, personality and, most importantly, career goals.   
We offer two levels of service: professional critique, and expert writing.
Professional Critique
A certified DreamWork career consultant will provide you with a critique of your pre-existing resume. Each professional critique service includes:
consultation with a DreamWork career consultant to articulate and assess your career goals 
thorough critique of your pre-existing resume by your DreamWork career consultant, including detailed recommendations for revision
a follow up session with your consultant to review the resume revisions you've made
Expert Writing
Working with you closely one-on-one, a certified DreamWork career consultant will handcraft a beautiful and bespoke resume for you, and provide you with digital copies of these documents in Microsoft Word and PDF formats (alternate formats available upon request). These documents will be complete and ready for you to submit to employers. Each expert writing service includes:
a 30-minute career transition coaching session, during which you DreamWork career consultant will help you articulate and assess your career goals
three separate resume consultations with your certified DreamWork career consultant: the first to review pre-existing material (old resumes, cover letters, etc) and to gather any additional information required; the second to present the initial draft of your new resume; and a third to review and discuss the final version
a professionally designed, formatted and written resume, tailored specifically to your education, work history, personality and, most importantly, career goals -- provided to you in two digital formats
---
---