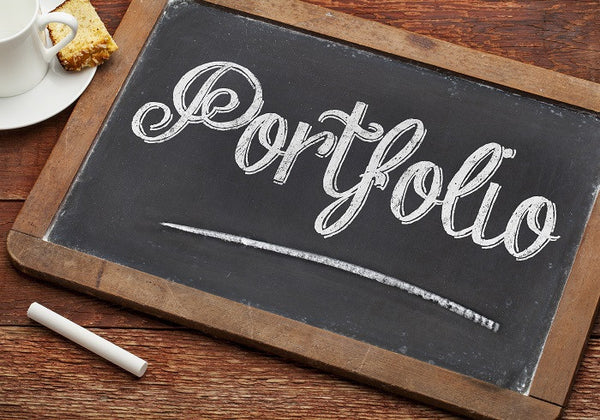 Portfolio Reviews
"Accessible design is good design."
Steve Ballmer.
For some industries, a mind blowing portfolio of your work will be just as important (if not more important) than having a stellar resume. And just as with resume, not all portfolios are created equal. 
DreamWork Consulting offers industry experts that will review and critique your portfolio, and coach you on how to speak effectively about each piece included in it.
Our Portfolio Review service is available for:
artists

fashion designers

graphic designers

photographers

writers
Each portfolio review includes a 30-minute pre-review consultation with a DreamWork consultant, a 1-hour portfolio review and critique session with an expert from your industry, and a follow up 30-minute consultation with your consultant.
---